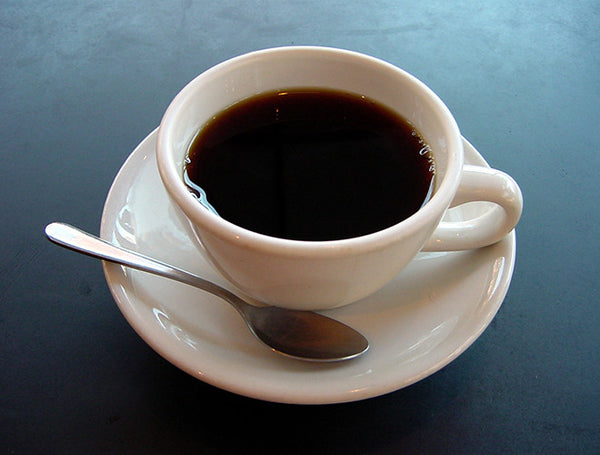 Join Our Coffee of the Month Club!  Entering our 12th year, we have many have customers using this easy and affordable way to have great coffee. When you join, your selections are completely controlled by you. You will receive an email each month prior to shipment to ask for your preferences and alert you to any new or seasonal items. You select which coffees you want to have delivered and the time commitment you want to make. We offer 2-13oz. bags of coffee (they can be the same or different) to be shipped automatically on the second Tuesday of each month. You can change your varieties anytime with a phone call or e-mail. All coffees will be freshly roasted prior to shipment. This is an easy and money saving way to insure you always have fresh coffee!
There are also other "perks" for membership!  Each month you have the option of adding any additional items from our website and pay NO ADDITIONAL SHIPPING.  We also have "member discounts" a few times a year, "surprise" free samples and other special "thank-yous" throughout the year.
The club plans require you to pay in advance. The plans save you between $13 and $150!
*Month-to-Month (3 Month Minimum): Your charge will be $37.00 each month which includes shipping via US Priority Mail anywhere in the USA. You may cancel at anytime. This plan offers a savings of $3-$8 over ordering each month online. ($24-$96 over the course of a year).
2023 Shipment Dates:
January 10, February 14, March 14,  April11, May 9, June 13, July 11, August 8, September 12, October 10, November14, December 12
The price includes shipping via USPS Priority Mail anywhere in the USA. Thus, the savings quoted below vary based on the shipping zone you live in, but everyone saves regardless if you're in Penn Yan, NY, West Bath, Maine, Boston, MA or Hollywood, CA! 
Once we receive your order, we will contact you to take your coffee variety selections for each month.
Two bags of coffee not enough?  Email us for great savings on 3 or 4 bag pricing.